Why term life trumps mortgage life insurance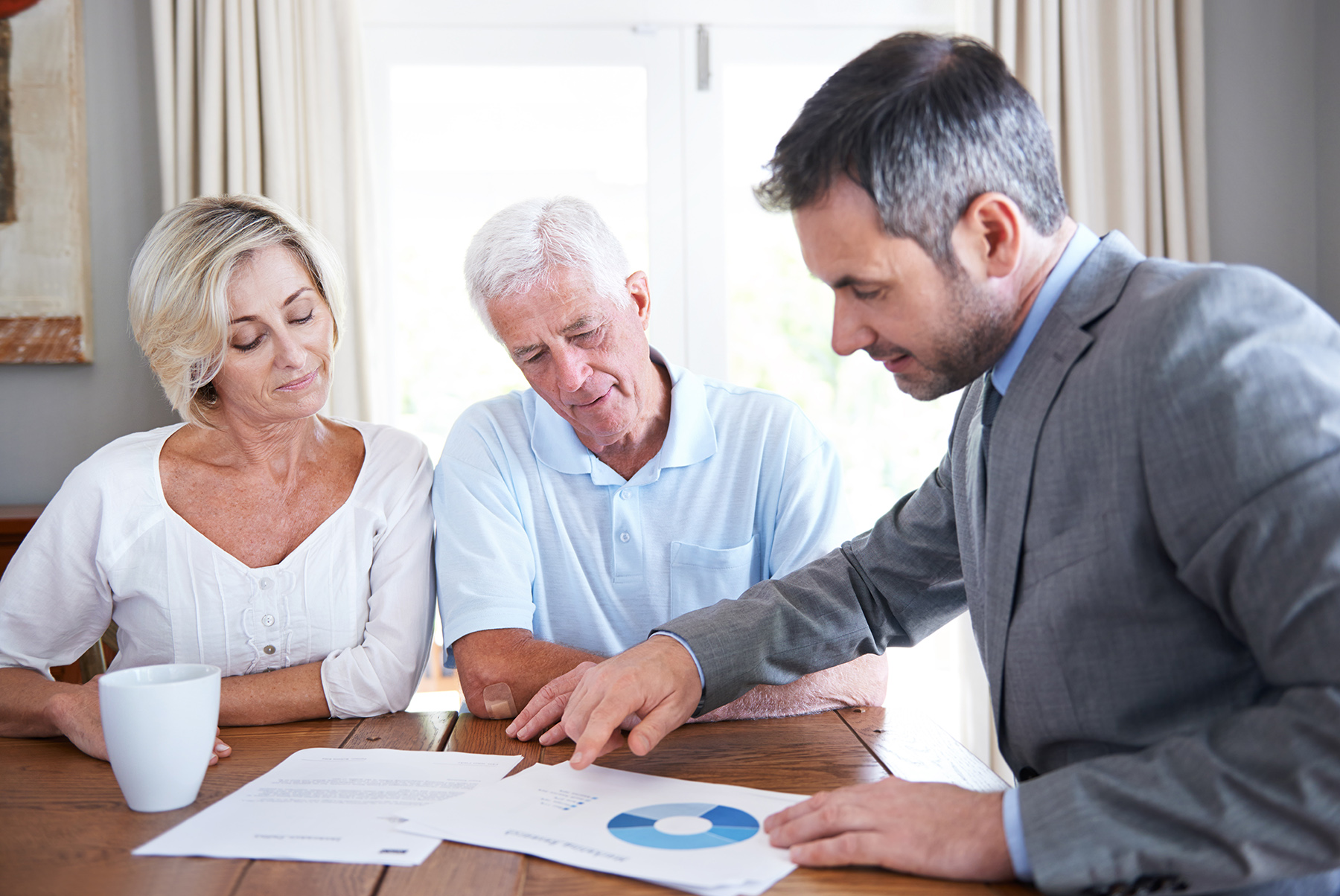 If you've ever been approved for a mortgage, chances are your lender has offered you mortgage life insurance to pay off the balance and protect your family in case anything should happen to you. While mortgage life insurance is convenient and easy to buy, a term life policy may be a better choice. Here's why. 
Mortgage life insurance
With mortgage life insurance, the purpose of the policy is to protect your lender's investment. The money is available only to the lender (the policy's only beneficiary) and can be used only to discharge the mortgage. And as the outstanding balance on your mortgage gets smaller, so does the death benefit. Your premiums, on the other hand, stay the same.
Term life insurance
In contrast, the purpose of a term life policy is to protect your dependents. It pays full face value regardless of how much you have left to pay on your mortgage. Your beneficiaries can use the money for any purpose — not just paying off the mortgage. And if you move to a different house, your policy moves with you. In addition, premiums on term life insurance policies remain level throughout the term.
It's not too late
If you have previously obtained mortgage insurance, it is never too late to replace with an individually-owned life insurance policy.