ABOUT BOURNE FINANCIAL GROUP
In 2016, Richard Bourne and Andrew Bourne joined to form Bourne Financial Group, a family-run insurance and investment practice. Andrew joins a tradition of honesty, integrity and client service that Richard Bourne has built over 39 years in the industry. Richard retired from the profession at the end of 2018.
Andrew is an independent financial security advisor and mutual fund representative with Hub Capital Inc. that offers financial products from various life insurance companies and mutual fund companies. Andrew matches client needs with the best financial products available in the marketplace.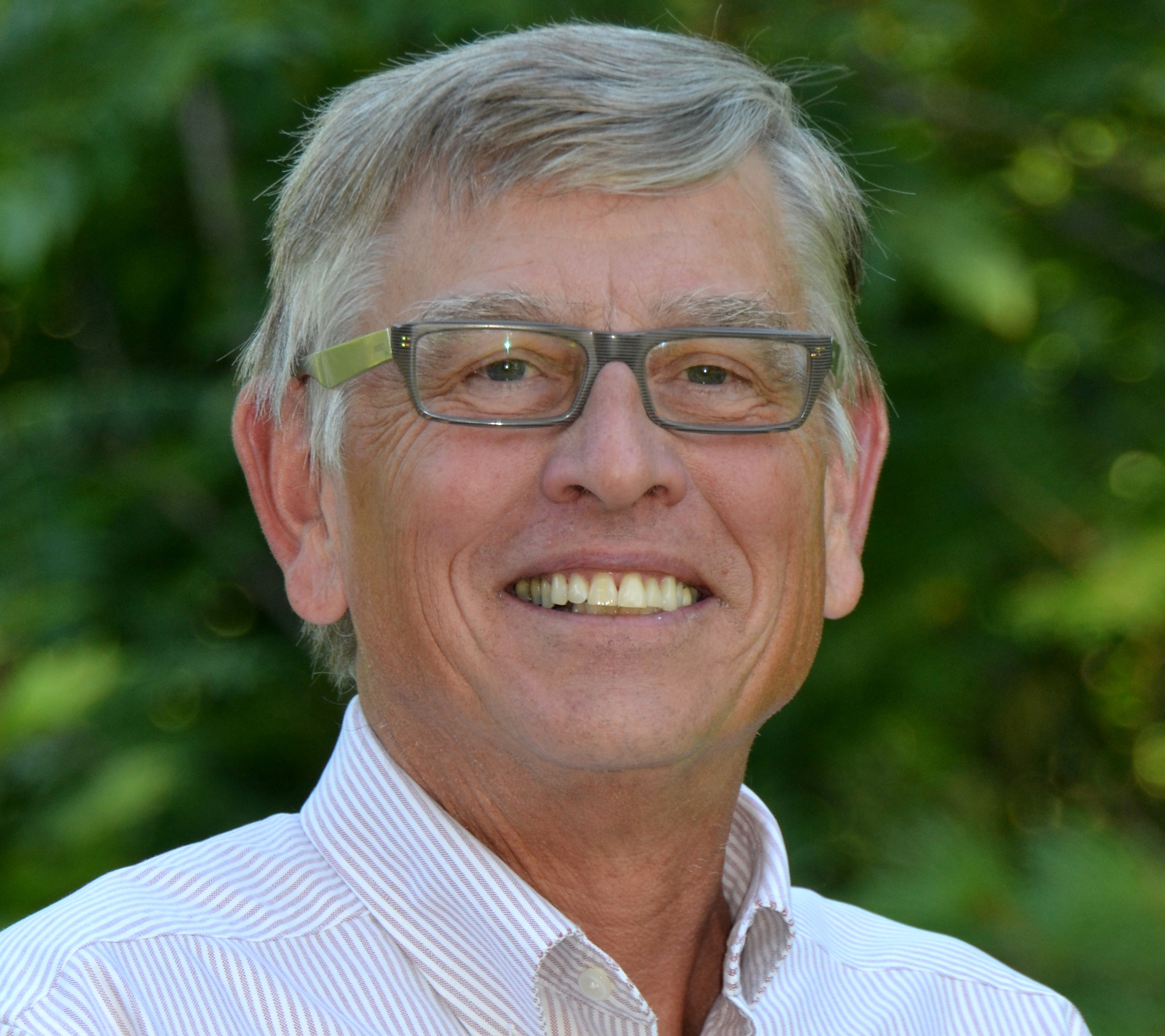 Richard Bourne
B.SC., CLU
Richard helped individuals, families and businesses with their insurance and investment needs for almost 40 years. At the end of 2018, Richard officially retired from his profession as a Financial Advisor and Mutual Fund Representative.
Richard graduated from McGill with a B.Sc. in 1969. In 1984, he earned the Chartered Life Underwriter designation. He was awarded the Dunstall Medal for the highest marks in Quebec.
His first employment was in the Systems Development Department at Sun Life, starting in 1969. In 1977, he moved to Sun Life's Maisonneuve Branch and has been helping Canadians with their life insurance, savings, and retirement planning ever since. He achieved the level of Senior Vice President of Macaulay Club in 1995. (Highest production of Canadian Sun Life advisors). He was inducted into the Sun Life Hall of Fame in 1997.
For 25 years, Richard has hosted "Richard Bourne's Free Lunch" which is an annual event to raise money for local Montreal charities. The lunch has developed into a strong Christmas tradition, attracting over 80 guests and raising over $30,000 per year for local people in need.
Andrew is a licensed Financial Security Advisor and Mutual Fund Representative with Hub Capital Inc. In a prior career, Andrew was a Partner at a global accountancy firm. His specialty was in Forensic & Investigative Accounting.
Andrew graduated from Wilfrid Laurier University in 2003 with an Honours Bachelor of Business Administration, and he later obtained his Certified Management Accountant Designation (CPA, CMA) and graduated (Dean's List) from the University of Toronto with a Diploma in Investigative & Forensic Accounting.
In his 12 years of experience in Forensic & Investigative Accounting, Andrew provided expert testimony in the Ontario Superior Court, appraisal hearings and mediations, presented at numerous conferences throughout North America, and provided Forensic Accounting Services on assignments around the world.
Andrew is the co-founder of the Montreal chapter of a fundraising organization named "Les 100 Gens qui s'impliquent" which raises money for local charities.
Ginette is the Marketing Assistant for Bourne Financial Group. Ginette joined Richard Bourne in 1998, and has been working for years to assist individuals and families with their daily life insurance and investment needs. Ginette prides herself on her strong attention to detail, outstanding client service, and prompt return of client requests.
Prior to joining Richard, Ginette held the position of Assistant to the Vice-President, Quebec Region of Sun Life Insurance Company, and operated her own marketing company.
Bourne Financial Group
With operations in Quebec & Ontario
201 – 297 Ch. Du Bord du Lac Lakeshore
Pointe-Claire, Quebec
H9S 4L4
Bourne Financial Group provides financial services to a wide range of individuals and businesses, with varying financial needs. Whether an individual, family or business, Bourne Financial Group works to assist clients with insurance, investment and other current and future financial needs.
Mutual funds provided through Groupe Cloutier Investments.