Life Insurance
Life Insurance is a financial product that provides a tax-free lump sum payment in the event of the death of a life insured. The benefit from a Life Insurance Policy provides much needed funds to pay off debts such as mortgages and capital gains, and can provide income replacement to surviving spouses/families to cover ongoing expenses. Life Insurance can also assist businesses in the event of early death of a shareholder or key employee.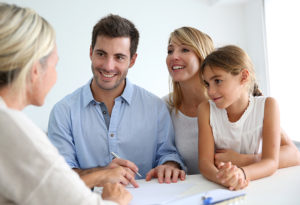 Bourne Financial Group assists individuals, families and businesses with the following Life Insurance questions:
Why do I need Life Insurance?
How much insurance do I need?
What type is best for me?
Bourne Financial Group will undergo a detailed process with you to review current Life Insurance in force and current needs. We then assist in recommending appropriate Life Insurance products that meet those needs, and fit within your budget. We will also continually monitor your insurance coverage and suggest different options as needs change.
Critical Illness Insurance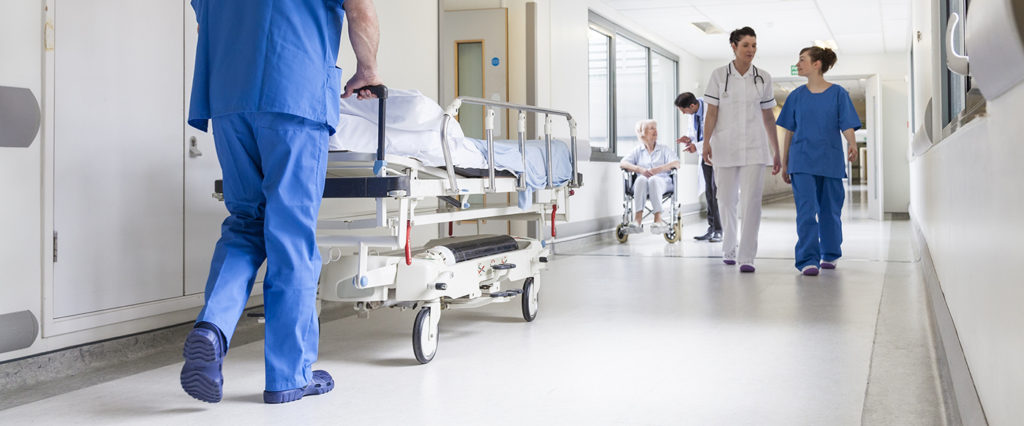 Critical Illness Insurance provides a tax-free lump sum payment in the event of a diagnosis and survival of any illnesses covered under the insurance policy. There is no limitation on the use of the funds received from a Critical Illness benefit. Some examples could include:
medical costs to "jump the queue" on surgeries required;
medical costs not covered by government health plans;
income replacement in the event the illness limits hours at work; or
the cost of retirement or a holiday.
We assist individuals, families and businesses with the following Critical Illness Insurance questions:
Why do I need Critical Illness Insurance?
Where does it fit within my plan?
Which type of Critical Illness Insurance is best for me?
Disability Income Insurance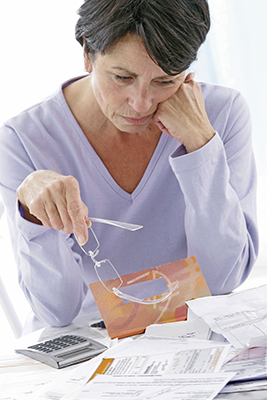 Disability Income Insurance provides you with income replacement benefits in the event that sickness or accident prevents you from performing the duties of your job.
Bourne Financial Group assists individuals, families and businesses with the following Disability Income Insurance questions:
Why do I need Disability Income protection?
Is my current insurance through work sufficient?
How much Disability Income protection do I need?
Bourne Financial Group will undergo a detailed process with you to determine your current needs and to assist in recommending the appropriate Disability Income Insurance that meets those needs. Some individuals have Disability Income Insurance offered through companies or associations. We would be happy to review your current coverage to determine whether the group coverage is sufficient to meet your needs.
There are many considerations in selecting your Disability Income protection, including:
Definition of Disability;
Monthly benefit;
Waiting period; and
Length of coverage period.
We can assist you in understanding each of these considerations, how they impact policy premiums, and how they impact the benefits that may be received.
Long Term Care Insurance
Long Term Care insurance provides individuals and families with the opportunity to share with insurance companies the cost of long term care. We assist individuals and families with the following Long Term Care Insurance questions:
What is the risk that I will need long term care?
What are the various funding options in the event that long term care is required?
How can Long Term Care Insurance assist?
Investments & Wealth Management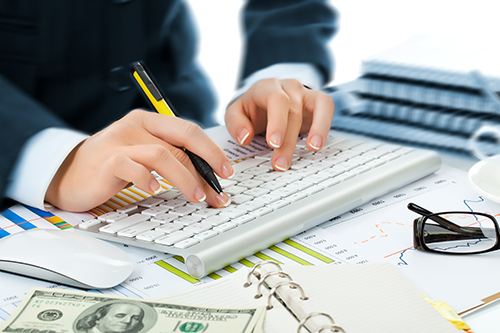 We can assist you in following the key investing principles outlined below.
Start today

Starting at age 25 leads to exponentially larger returns than starting at age 45

Reduce taxation/maximize grants

Take advantage of tax-sheltered investment vehicles such as RRSPs, TFSAs and permanent insurance policies, and investments with grants provided by the federal and provincial governments such as RESPs and RDSPs

Understand Risk & Return

Choose the investments that meet your investor profile and objectives, and understand the risks associated with investing

Invest Systematically

A periodic investment plan (weekly, monthly) will help minimize the risks associated with market volatility

Create a diversified portfolio

Diversify investments amongst asset classes, geography, and management styles

Rebalance

Continually monitor your portfolio to ensure that it meets your objectives and risk profile
Group Insurance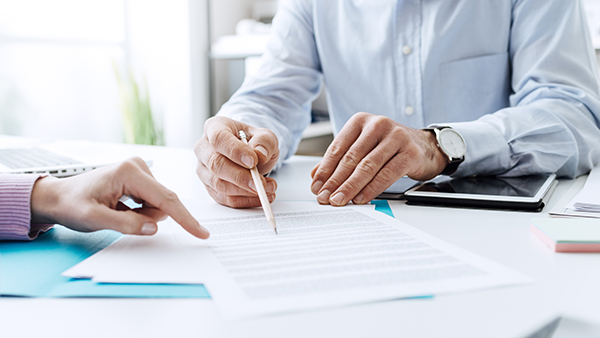 Bourne Financial Group can assist businesses with the review of a current or creation of a new Group Insurance Plan. A company's group plan could include the following:
Life Insurance
Critical Illness Insurance
Disability Income Insurance
Extended Health Benefits
Prescription Drug Insurance
Accidental Death & Dismemberment Insurance
Dental
Out of Country Medical
Bourne Financial Group
With operations in Quebec & Ontario
201 – 297 Ch. Du Bord du Lac Lakeshore
Pointe-Claire, Quebec
H9S 4L4
Bourne Financial Group provides financial services to a wide range of individuals and businesses, with varying financial needs. Whether an individual, family or business, Bourne Financial Group works to assist clients with insurance, investment and other current and future financial needs.
Mutual funds provided through Hub Capital Inc.