Here's how to secure savings for your kids' education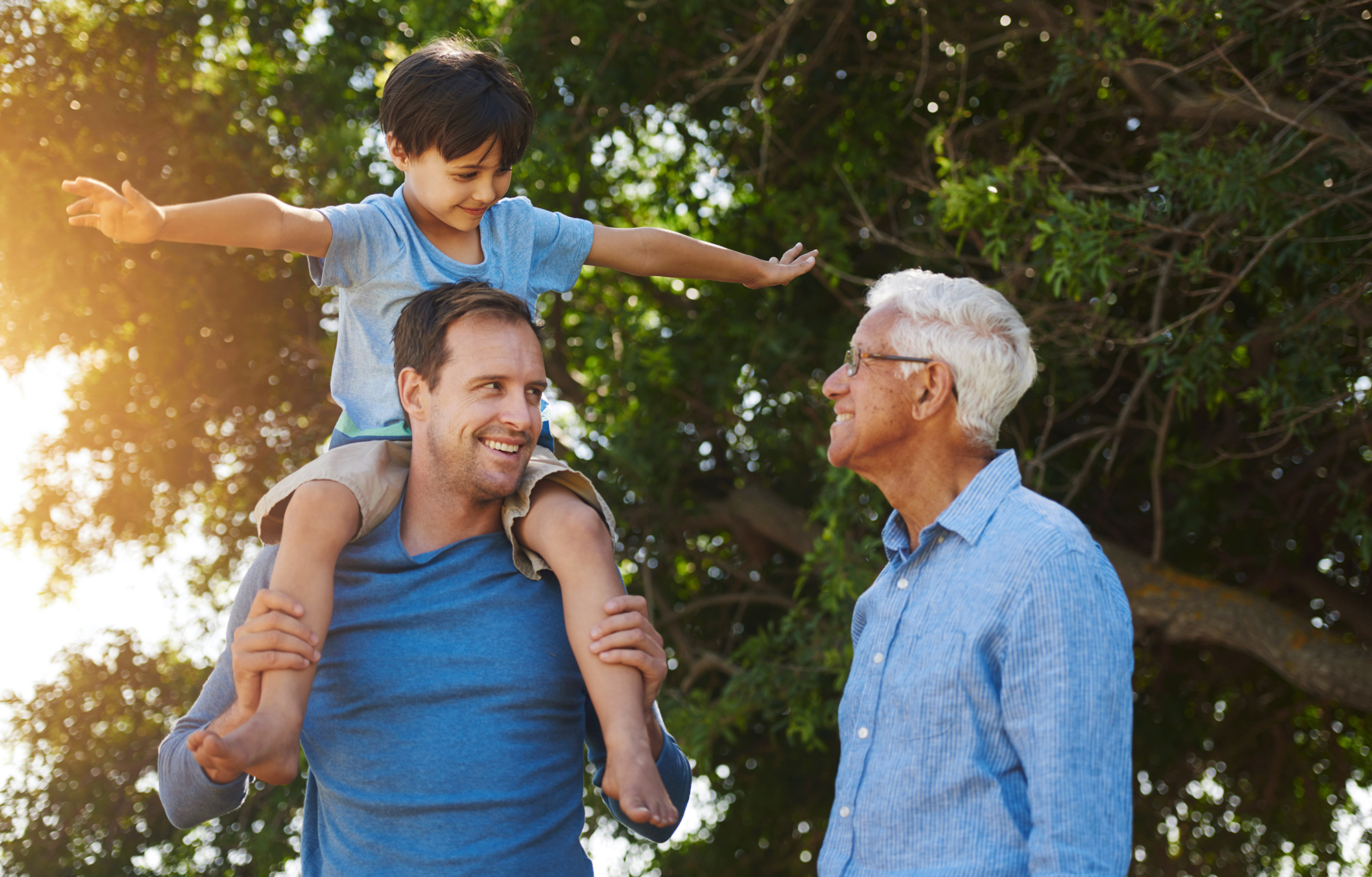 With "back to school" just around the corner, many parents may be thinking ahead to their kids' future education — and how to protect it.
With tax-deferred savings and government contributions, Registered Education Savings Plans (RESPs) are one of the most effective ways to save for a child's post-secondary studies. But what if your earnings were no longer available to fund contributions?
Secure future funding
If you really think about it, opening an RESP and arranging to make regular contributions is just the start. The real goal is make sure that your child graduates from the educational institution of his or her choice.
Life insurance can help to ensure that happens. You can take out a term policy that coincides with your child's graduation from high school and be confident that funding will be available should something happen to you.
Your needs may change over time
It's important to revisit your education savings and life insurance needs anytime there is a significant change in your life. For example, if you have another child, you'll want to adjust both your contributions and your coverage.
Similarly, in today's increasingly competitive world many students are opting to pursue master's degrees, to give them that extra edge with employers. By preparing early, you can open the doors to that possibility.